Processes & Organization
Setting up the right processes and organization takes time and if you want to make rapid progress, it is important to free up people to work on it in a timely manner. For various reasons this is not always possible and the solution lies in hiring an external consultant with the necessary relevant experience. We can offer you tailor-made solutions in the following important areas, among others.
Supplier Relationship Model (SRM)
Setting up plans to introduce an end-to-end relationship model in a structured way that includes the following steps:
Supplier segmentation
Setting up the right KPIs and a monitoring process with a supplier scorecard
Governance structure between your company and the supplier
Structuring business review meetings
Monitoring the existing contract
Set up improvement plans
Determining and keeping the supplier's risk profile up to date
Potential for setting up an escalation process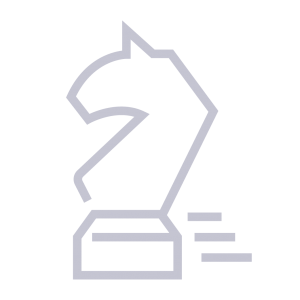 Supplier Enabled Innovation
It is important that your strategic partners also consider your firm as a preferred customer so you are the first to be eligible to see their innovations and decide whether or not to take advantage of them. What ways are there to encourage your suppliers to put you in the lead?
Risk Management
Risk of your supplier base must be viewed from two angles:
Reactive: solving existing problems related to quality, delivery reliability, capacity, …
Proactive: looking beyond the reactive approach also means analysing matters such as sustainability, geographic risks, political risks, financial health of the suppliers, …

Ensure the growth of your business
Offer companies benchmark procurement practices, processes and tools to ensure sustainable customer value, growth and profitability.
Partner Development
The further development of your partners also takes place in two steps and for each of these there are the necessary techniques and tools:
First and foremost, bring the partners to the desired basic level of performance by ensuring that they can deliver in a reliable manner.
With a limited set of partners (strategic ones) go deeper into the existing processes that exist between them and your company and analyse how we can make those processes more efficient. There are several aspects to consider: Planning, Procurement and Supplier Management, Manufacturing, Specification Development, Quality, New Product Launch, Warehouse and Transport
Category Management
A good structure to approach each purchase category (Packaging, Chemistry, Plastics, Metals, Biologics, API, …) in a strategic way is the basis:
How do we translate the needs of the internal customer into a good purchasing strategy?
Set up the tools and templates to create a unified way of working.
Providing insights and market intelligence to promote transformational thinking.
Continuously stay aligned with all customers so that a strategy can be easily approved that everyone supports.
Organization and Training
Advice in setting up the right organization (at benchmark level). Linked to this, it will be important to coach and train the team members in the right way: this can be face-to-face, on-line, local / regional / global.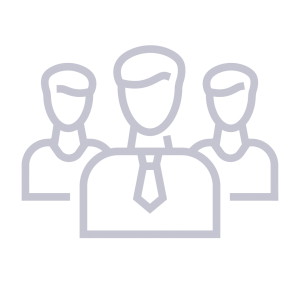 Interim management
You need temporary help to manage your organization because someone is absent for a longer period of time? We are here to jump in.
4PX Consulting is your loyal partner specialized in end-to-end supply chain procurement processes. We can support you in developing the right processes for your organization, introducing and guiding category management as well as setting up the right structure within strategic purchasing.