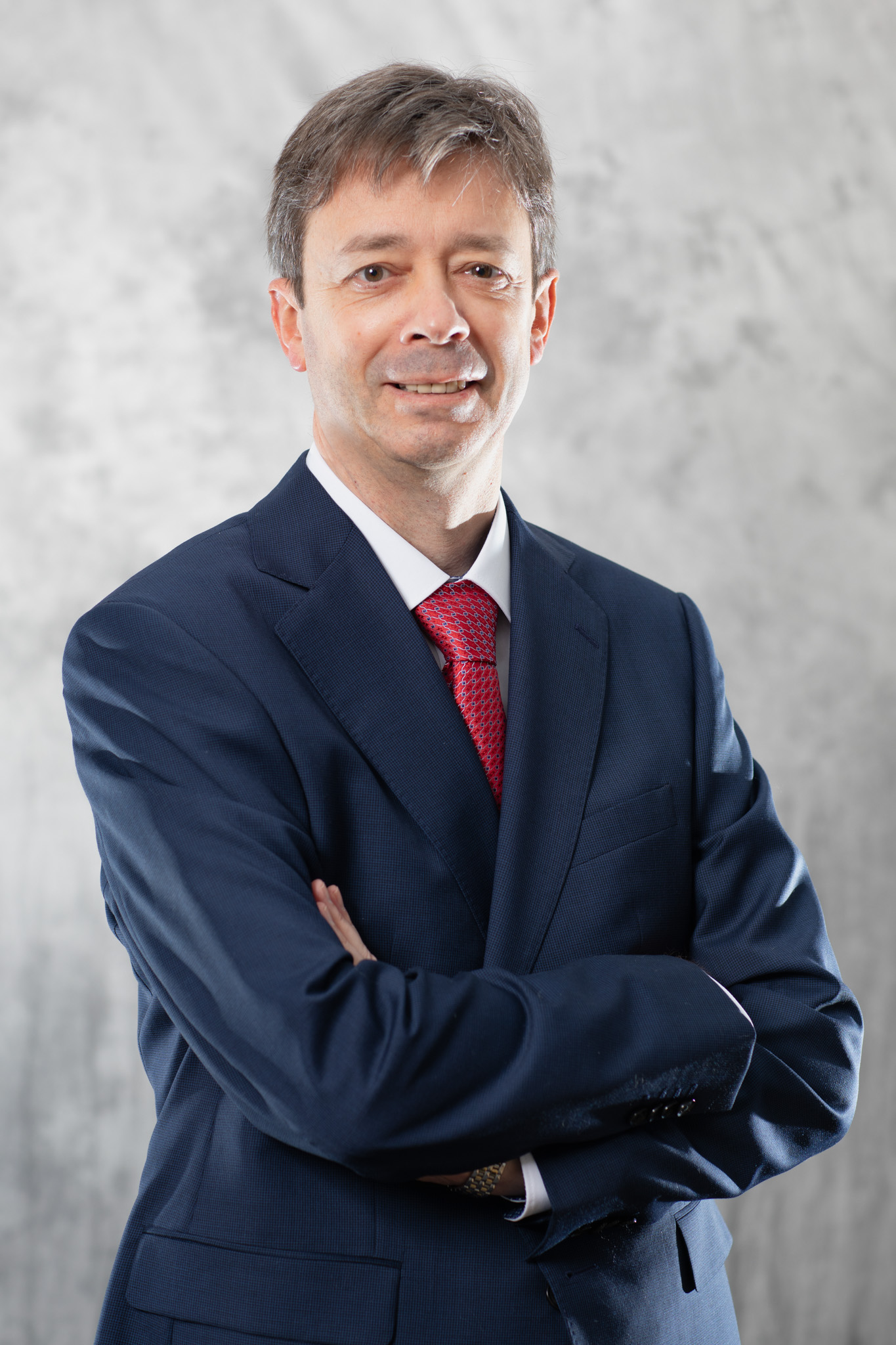 About
4PX Consulting was founded by Paul Coppens at the end of 2020 and specializes in strategic purchasing for supply chain. The name has its origins in eXcelling in Procurement – Processes – People and organization. The fourth P then refers to myself.
Paul has built his experience within one of the largest healthcare multinationals in the world (Johnson & Johnson) where he grew from a local purchaser of packaging materials to a senior director with global responsibility for setting up purchasing processes as well as improving supplier reliability.
One of the "special" projects that bear his signature is the creation of an Enterprise-wide Supplier Relationship Model (SRM) for Johnson & Johnson.
Tailor-made consulting
Would you like to know more about how you can boost your organization to the next level? Feel free to contact us for a first meeting in which we can introduce you to what 4PX Consulting can do for you.
Understanding the market and building expertise is critical to making the right decisions for the long term.
Category Management is the correct way to deal with this. How do you build the right purchasing organization and get the very best out of this structure?
Building organizations and processes is one thing. Using the right data and analyzing it correctly to make the right decisions is another matter. How do we find our way among the masses of available KPIs?
You have already experienced it: many tools and processes that are available, but nobody really knows how to deal with them. Training and education are an integral part of a well-functioning organization.

Wouldn't you like to have a dedicated and reliable partner at your side with more than 30 years of experience in this field who can give you advice but also support you to implement all this?